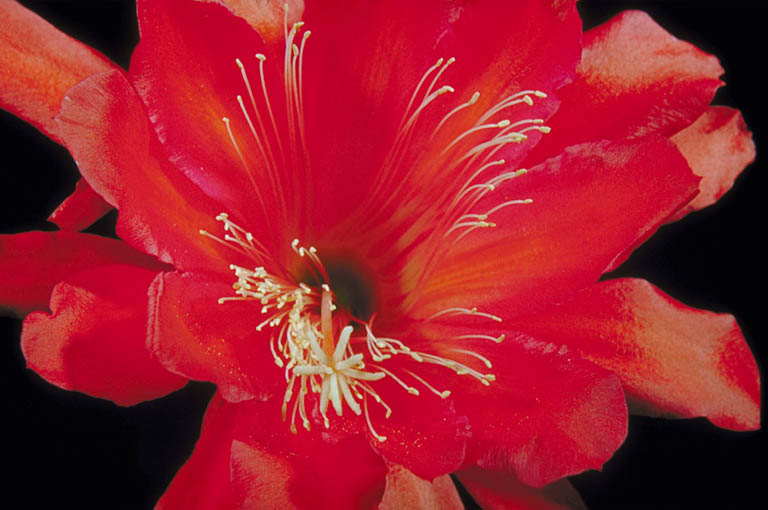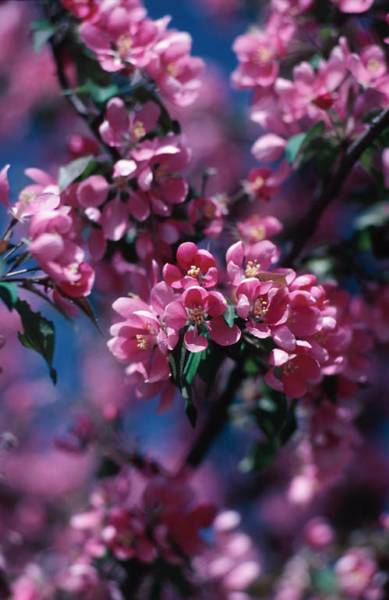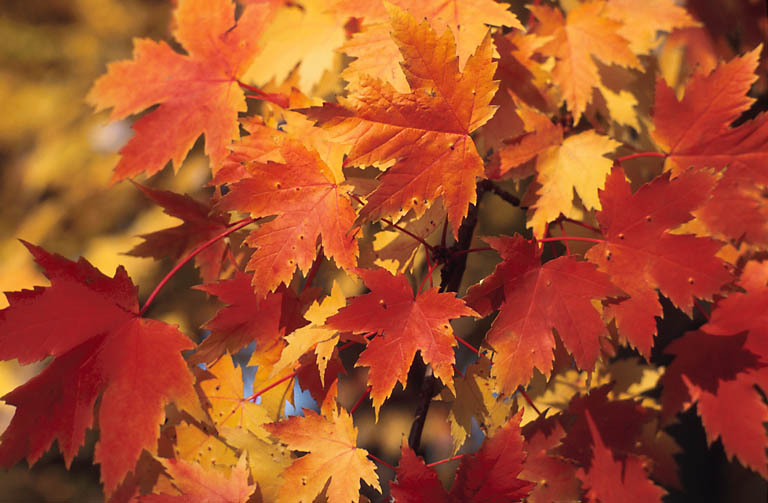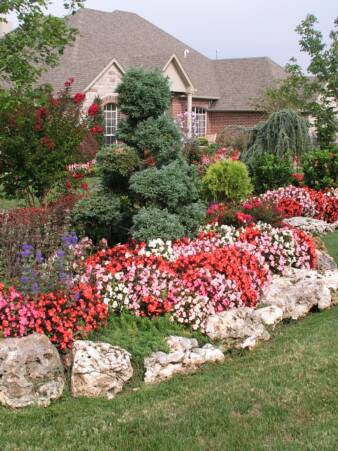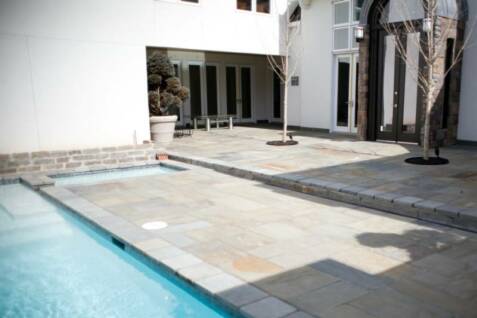 My grass is so green thanks to the 2 acres of irrigation system that you installed. I recommend  GP designs to anyone, especially those with big projects.


The Porters Tulsa, OK


Last summer GP Designs installed a stone patio, 4 Large Trees, and put in some landscaping with a water feature.  Everything turned out perfect. I appreciate all of your patience from design to the finished product. Your professionalism showed from start to finish. Thank You for doing such a great job at my residence.

Michael Broken Arrow, OK


"The landscaping and patio that you installed for us last spring are doing great.  We were so pleased with the quality of the materials and workmanship throughout the whole process.  We appreciate your patience in working through our ideas as well as your helpful input and advice.  Thanks for everything."

The Johnsons Tulsa, OK


2 years ago we had a major foundation problem in our back yard. A large rain came and flooded half of our house. We called GP Designs and they designed a french drain and a retaining wall. Not only have we not had any flooding problems since then, we also get to look at a beautiful wall everyday. Thank You, Thank You, Thank You.
Mr. and Mrs. Kelp
Tulsa, OK